RBS Ovens: Sustainable Processes for the Industrial Baking of Food Products
Sustainability is a key initiative at RBS, but our efforts specifically around Ovens make RBS not only the industry leader in oven technology, but also the industry leader in sustainable baking solutions. Both hydrogen and electric ovens will help our customers reduce their carbon footprint, now and in the future. While hydrogen is a clean energy as an end user solution, electric oven power is likely to be the best long term solution. Green electric power is readily available and the infrastructure already exists to supply power to existing factories.
Beyond the energy source of the ovens, our newest oven designs reduce costs, conserve energy, and minimize emissions. Better oven insulation minimizes the conductive heat paths from the interior of the oven to the exterior. Lighter weight oven belting helps conserve energy also, because the belt contains less steel thus requiring less energy as the belt heats and cools during the baking process. We also offer items like heat reclaim systems that can assist by re-heating the oven make-up air as well.
Click here for more information about our sustainable oven offerings.
Knowledge meets technology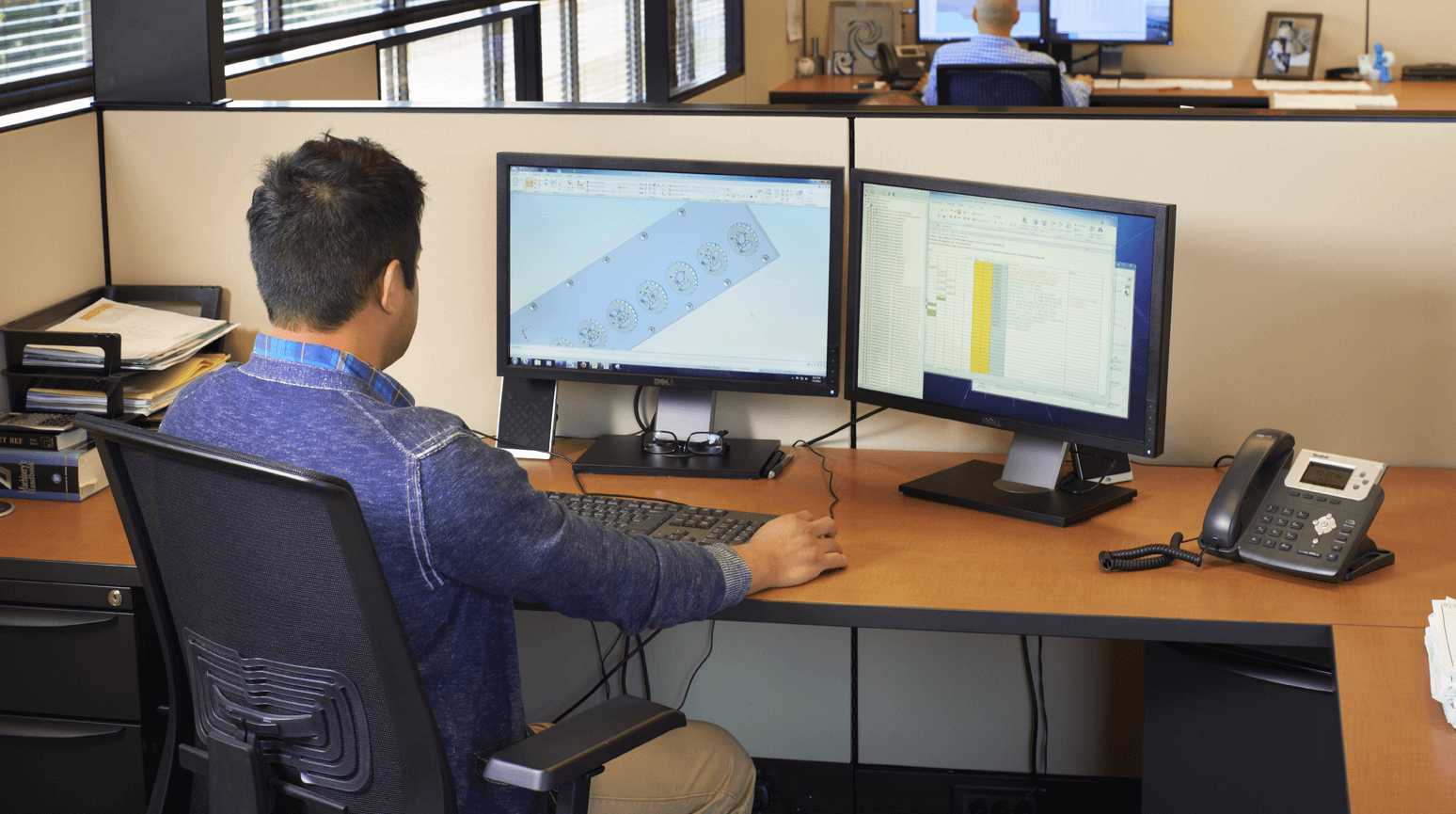 Our oven design team engineers the most advanced, customized oven systems available using 3D modeling software, oven airflow analyses, thermal imaging and other advanced tools. These are just a few of the many ways we help perfect your process and your product.
A dedicated team, a dedicated facility
At our dedicated, US-based oven manufacturing facility, a team of oven mechanics constructs these proven designs in factory pre-built modules for superior quality control and faster plant installation. We also manufacture at our Markel Food Group plant in Tianjin, China to support SouthEast Asia, China and other regions around the world.
Monitoring to maximize oven performance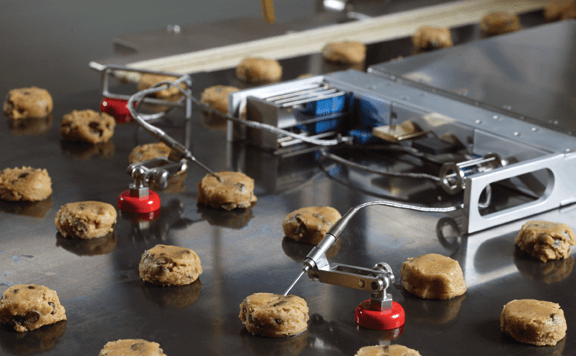 Using our unique SCORPION® 2 Data Logging Measurement System, we provide customers with valuable benchmarking data during and after installation and commissioning. The system can measure temperature, airflow, humidity or heat flux – just as the product experiences it. This powerful diagnostic and evaluation tool ensures that baking design meets product requirements.
ALL THE INGREDIENTS FOR SUPERIOR OVENS AND BETTER BAKING
Flexible and consistent baking of biscuit, cookie and cracker products
The Thomas L. Green PRISM OVEN is a single-pass baking platform designed with flexibility for balanced and consistent baking. Capitalizing on the experience gained from hundreds of successful oven installations worldwide, the PRISM OVEN offers both direct gas fired, convection, Emithermic (radiant/convection) and Emithermic XE (DGF replacement oven) baking zones. We are also working on the development of an electric cracker oven which involves modifying our Emithermic Oven Zone that will enable this oven zone to impart the higher heat required by crackers without a lot of air currents which would dry the product before allowing flavor and texture development.
READING PRETZEL SPECTRUM OVEN®
Flexible and consistent baking of pretzels, crisps, snacks and potato snacks
The Reading Pretzel SPECTRUM OVEN® is used to effectively bake a variety of snack products. Constructed and controlled as separate heating zones, the oven allows precise control of product quality. Operators can monitor and modify the way heat is distributed to the product. Baking chamber zones are offered with radiation, convection and conduction heat transfer options that enable specific – and repeatable – product characteristics. This oven offers convection, convection oven over dryer and Smart oven zones. We also offer an electric version penthouse for our convection style ovens zones.