Presenter: Nicholas Bossler, Technical Service Manager, Reading Thermal
Date/Time: October 12, 2021  / 11 AM EST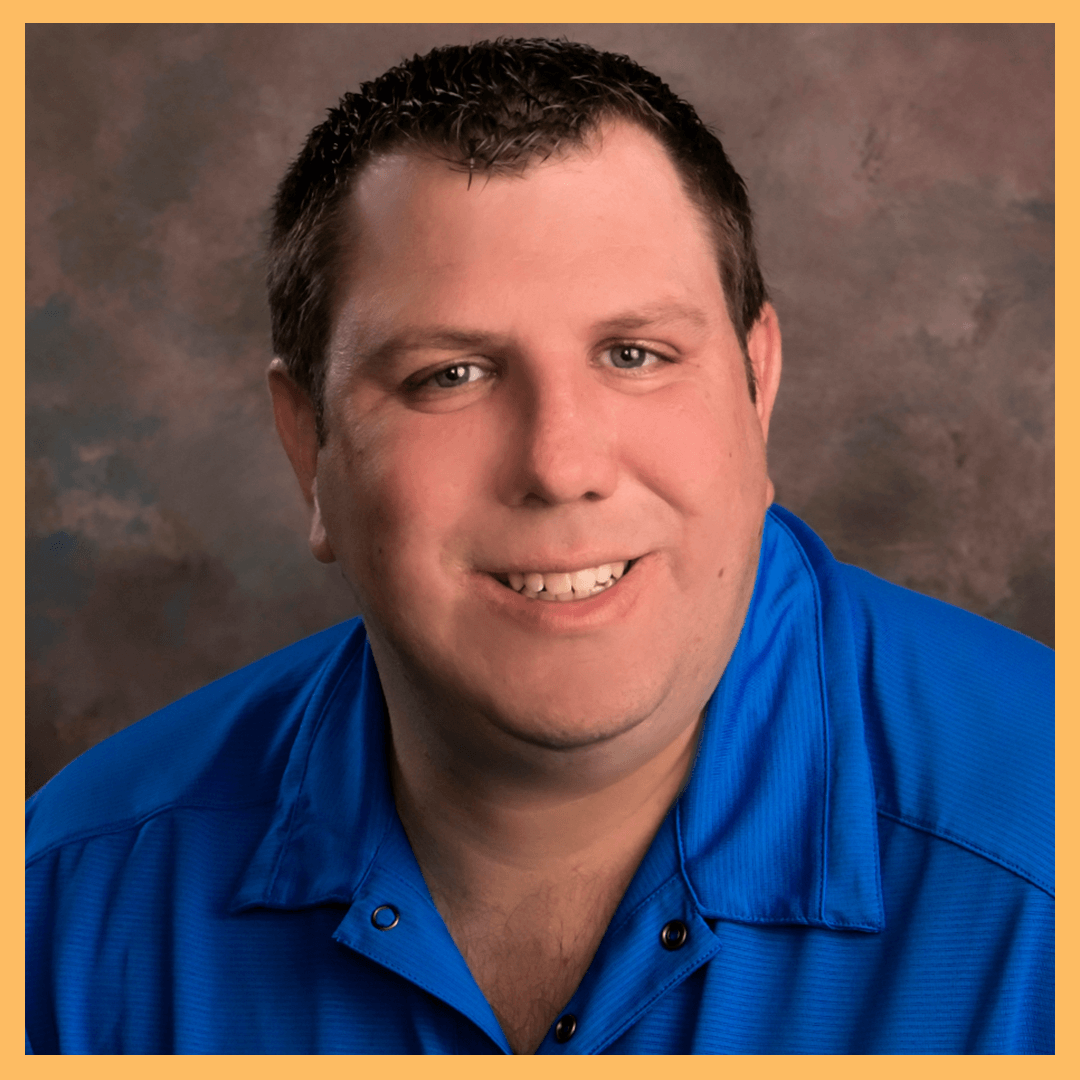 Maximizing Product Throughput Using The Scorpion® 2 System
Are you maximizing the potential throughput of your ovens? Or are you about to scale a product from pilot scale to full production? The SCORPION® 2 Data Logging System is the key to answering these questions and getting the most out of your baking system.
Central to increasing oven throughput is understanding the heat energy input experienced by the product. This energy is known as Heat Flux. Also critical to the process equation is the extraction rate of moisture being driven from your products. Moisture-laden environments reduce baking efficiency and product quality. Measuring environmental humidity and water content inside the process will inform the correct application of steam injection and exhaust settings.
This webinar will discuss how to use the SCORPION® 2 Heat Flux and Humidity sensors to gather this critical data. Together these key parameters can be used to determine if your equipment is operating efficiently, scale a process up from R&D, and how to duplicate products on other production lines.
If this date and time do not work for you, the seminar will be available to everyone that is registered for 15 days