Presenter: Sam Pallottini, Director of Cookie & Pet Treat Sales
Date/Time: August 4, 2020 / 11 AM EST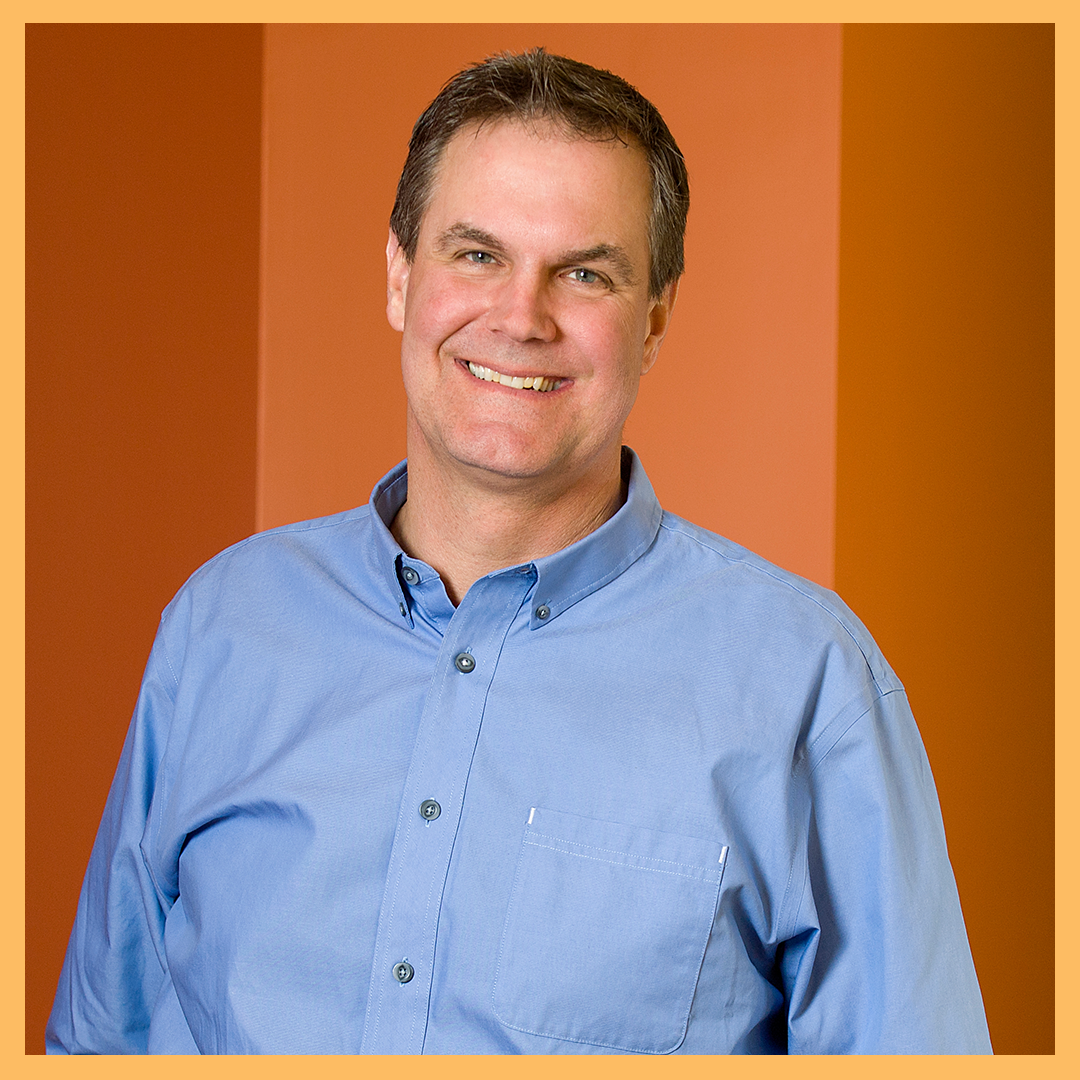 Automated Production Systems for Baked Pet Treats & Pet Food
When it comes to pet treats and pet food, baked is always better! Reading Bakery Systems (RBS) offers a complete pet treat system from mixing through drying for manufacturing a variety of pet treats and pet food.

Pros and cons of Batch vs Continuous Mixing
Dough handling equipment options available
Popular forming equipment for pet treats/ food: Rotary Moulders, Wirecut Machines, and Low Pressure Extruders
RBS Oven Platforms and which best suits your product
Keep your furriest customers' tails wagging with the flexibility and possibilities of a RBS Pet Treat System!
If this date and time do not work for you, the seminar will be available to everyone that is registered for 15 days