Presenter: Joe Pocevicius, European Sales Manager

Date/Time: May 28, 2020 at 3 PM GMT+2 / 9 AM EST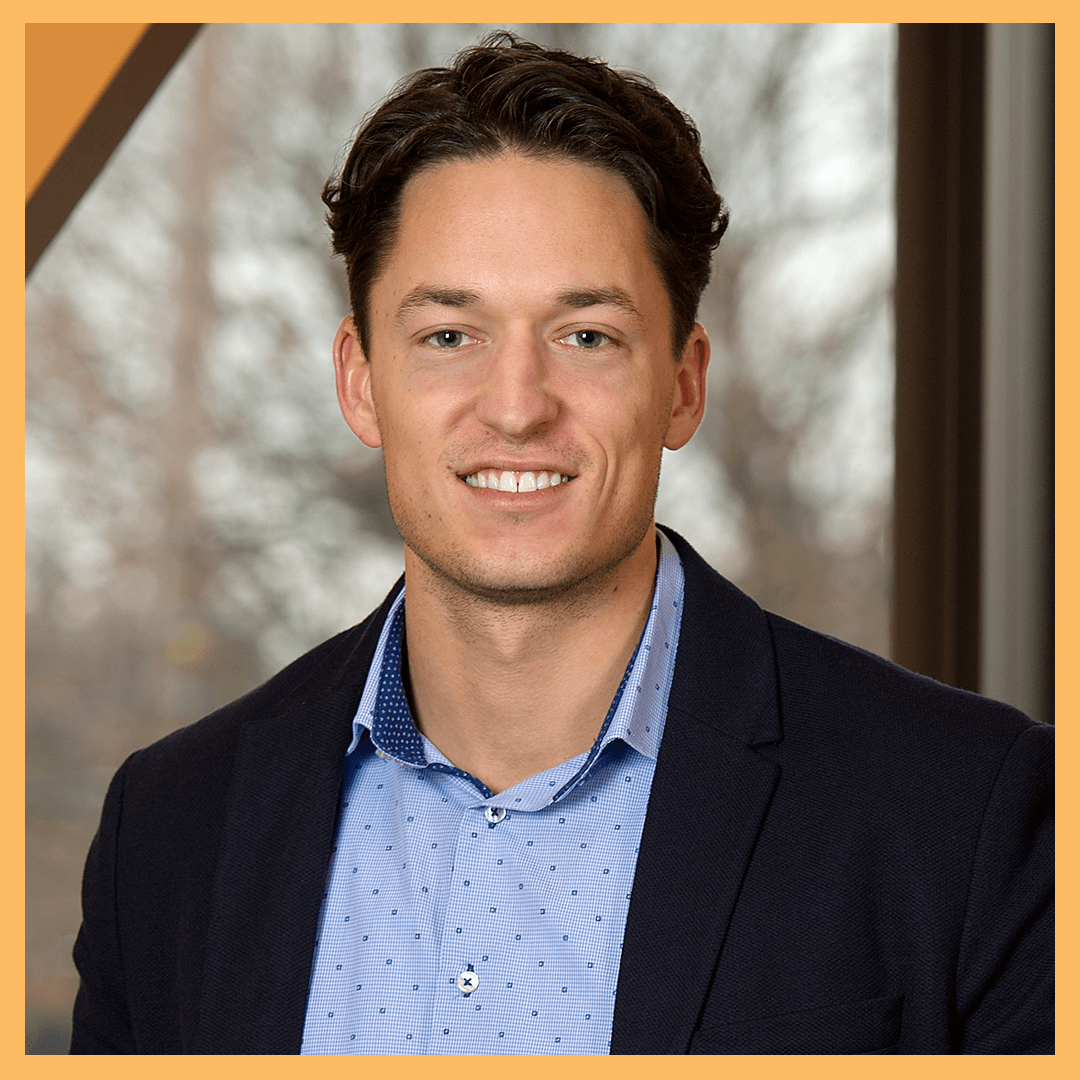 New Emithermic Oven Zone for Better Baking of Biscuits and Cookies
Reading Bakery Systems has recently developed the Emithermic Oven for baking cookies and biscuits. This technology offers balanced and energy-efficient baking using radiant and convective heat and a humidity controlled product zone. For bakers, this means greater control over product development and spread. Recipe-driven startup and automated controls ensure consistent quality and make it easy to bake different products on the same line. It's simply an easier oven to control across a variety of products. The oven also offers exclusive Thermatec high-radiant panels for evenly delivering high radiant heat energy.
Join our webinar to learn how we have achieved a more balanced bake, better energy efficiency, and more effective use of radiant heat in the baking process.
If this date and time do not work for you, the seminar will be available to everyone that is registered for 30 days